One of Perth's Biggest Range of Mulches
All of the mulches listed below have similar performances – with the major difference being the aesthetics. For maximum benefit, aim for 75mm in depth. ​All our Perth garden mulches are pasteurised and weed free.
If you need assistance with mulch delivery, we offer all our customers FREE 2 hour use of our trailers! If you're not sure how much mulch you need, use our handy calculator.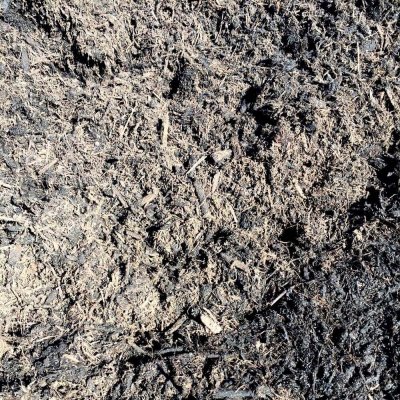 Jungle Mulch
Recycled crushed green waste, forest bark, peat and composted organics.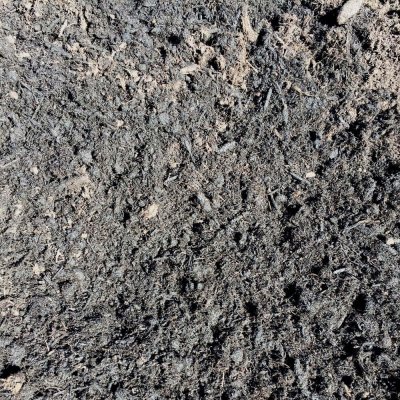 Karri & Peat
Crushed Karri bark, screened peat and composted organics.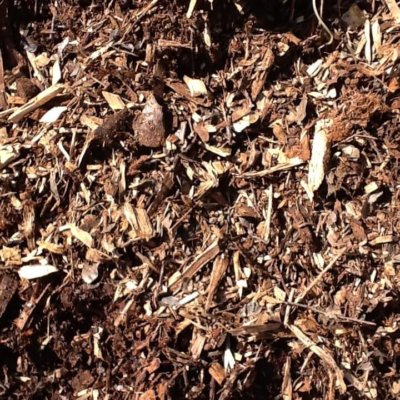 Forest Floor
Milled Red Gum (a hard wood) chips. Popular for a variety of uses around the home and garden.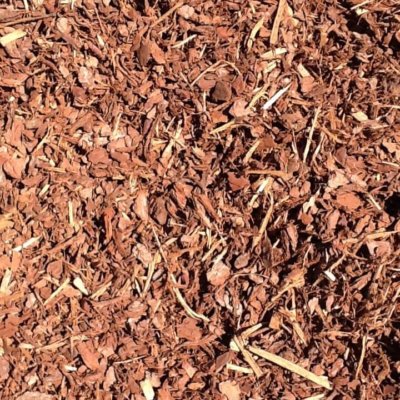 Pine Bark Mulch Perth
Shredded and screened Pine Bark. A great all-rounder for a variety of situations.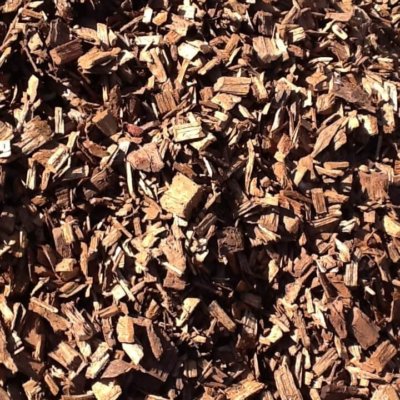 Red Gum Wood Chips
Milled Red Gum (a hard wood) chips. These chips are larger than the Pine Bark mulch variety.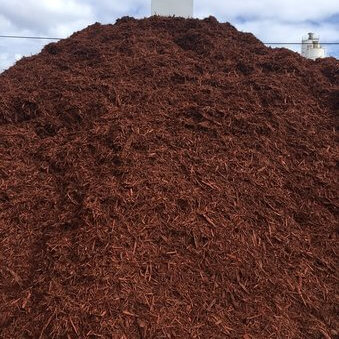 Premium Red Mulch
Crushed bark and wood that is blended and colour injected, with a high UV resistance to fading. This is critical for Perth mulch as the summer climate can be harsh and usually wood chips go grey over time.