Unsure How Much Soil You Need?
If you do not have access to a measuring tape, pace out the length, width and depth of the area you want to cover. Ensure you use big strides that are approximately 1m long. Enter the measurements into the soil calculator on this page.
As a guide:
1 cubic metre = 1.5 trailers
2 cubic metres = 3 trailers
3 cubic metres = 4.5 trailers
4 cubic metres = 6 trailers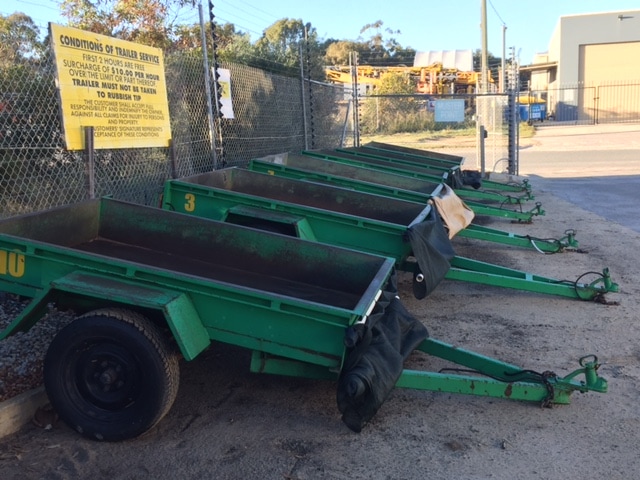 We Offer Free 2 Hour Trailer Hire!
To take advantage of our free trailer hire, the following conditions must be met:
Only to be used to take products from the yard to your home
No tip trips
No overnight use
Trailer bookings not accepted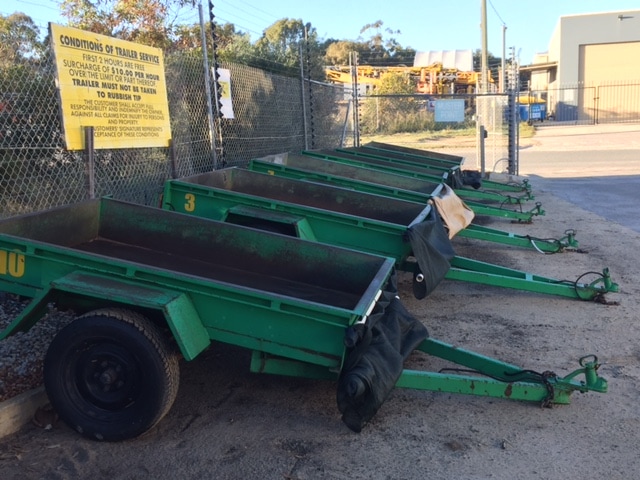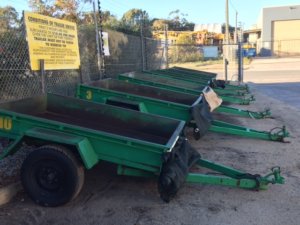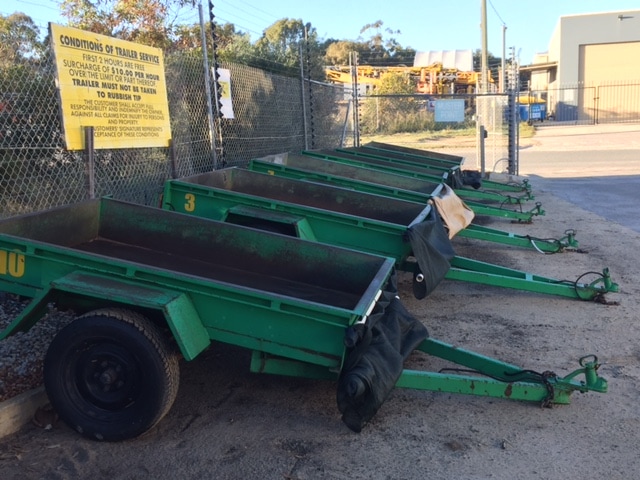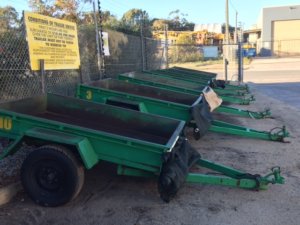 Save
Save
Save
Save
Save
Enter Your Dimensions Below
Use the soil calculator below to work out how much soil or mulch you need: