Perth Aggregates
Whether you're planning a DIY job, or a professional tradie, we stock a large range of aggregates. Our range includes blue metal, concrete mix, crushed limestone and more.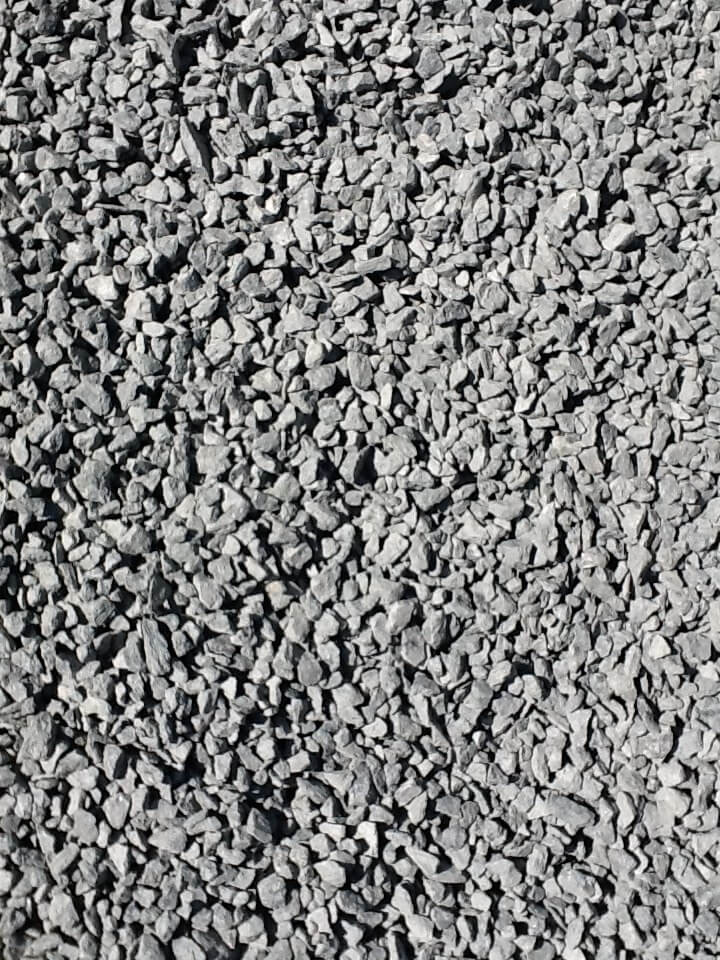 20mm Blue Metal
Used for concrete and drainage around soak wells.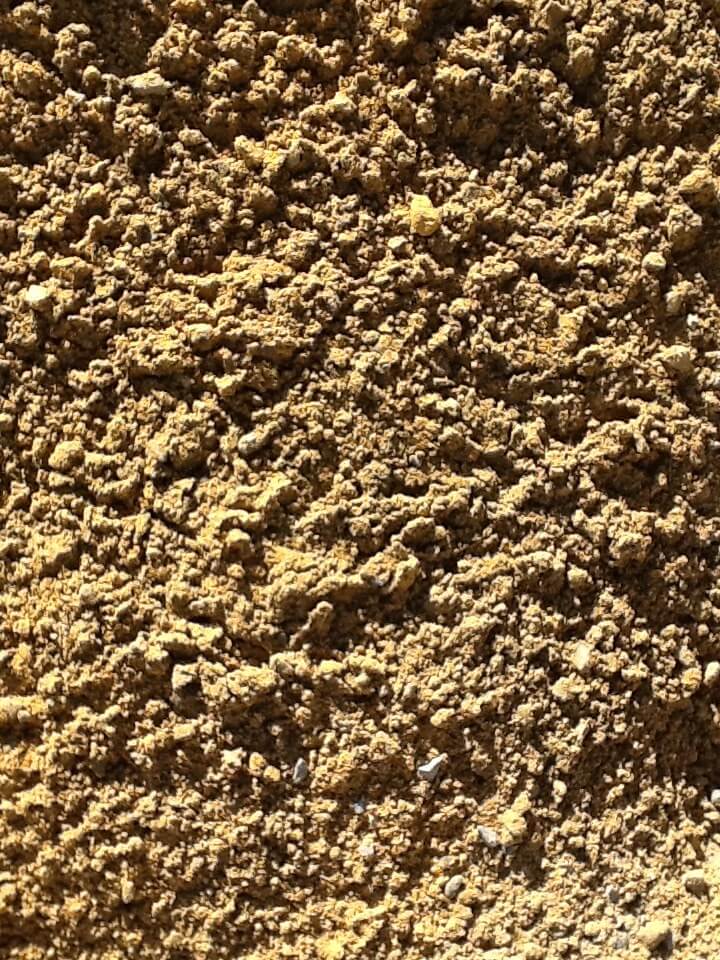 Concrete Mix
Pre mixed concrete, Just Add Cement and your ready to go.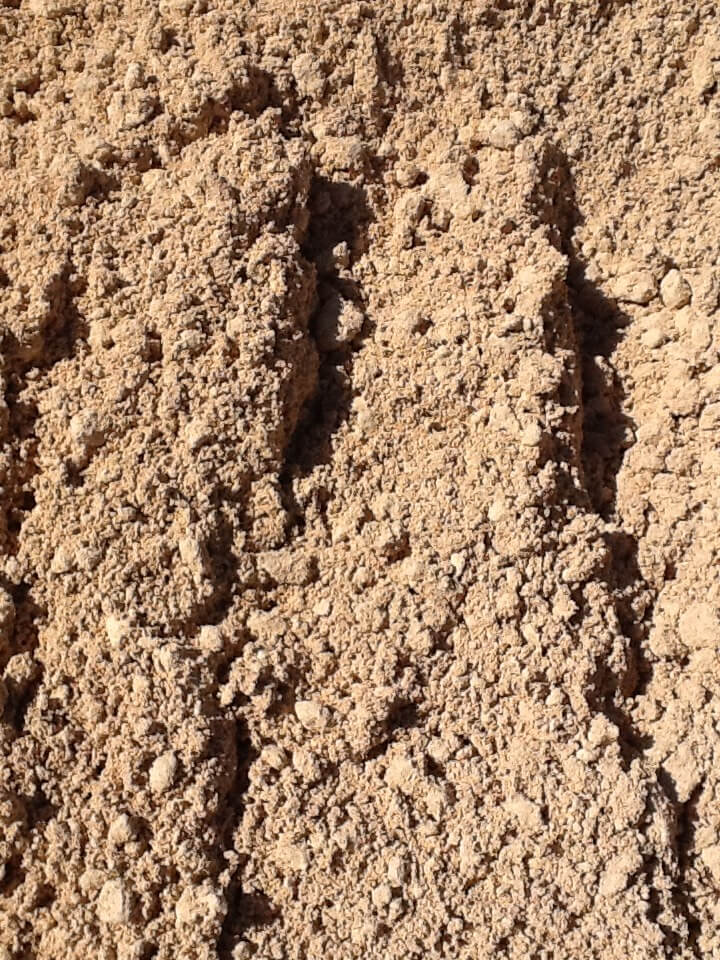 19 mm Crushed Limestone
Used under paving at drive way cross overs.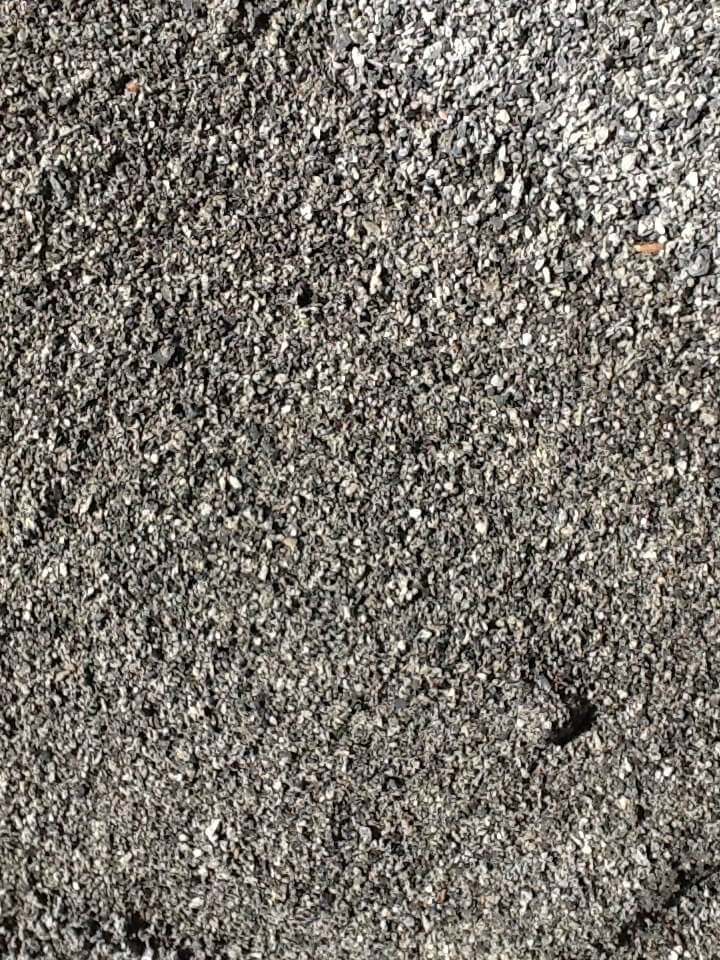 Metal Dust
Used for paving and underneath artificial lawn.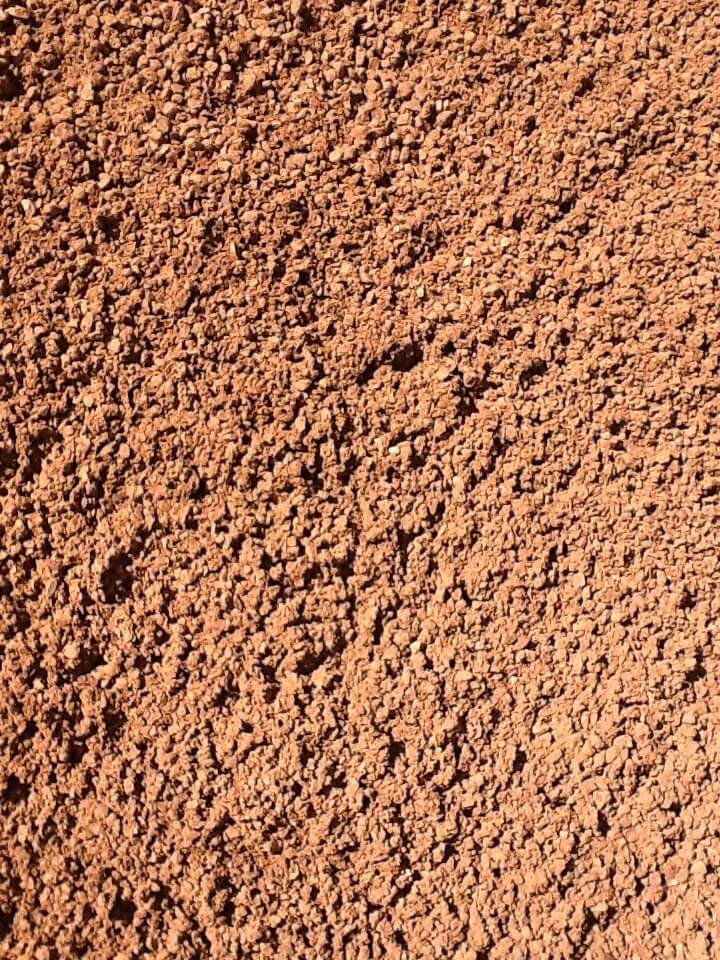 Red Road Gravel
Similar to Crushed Limestone and has a red pigmentation.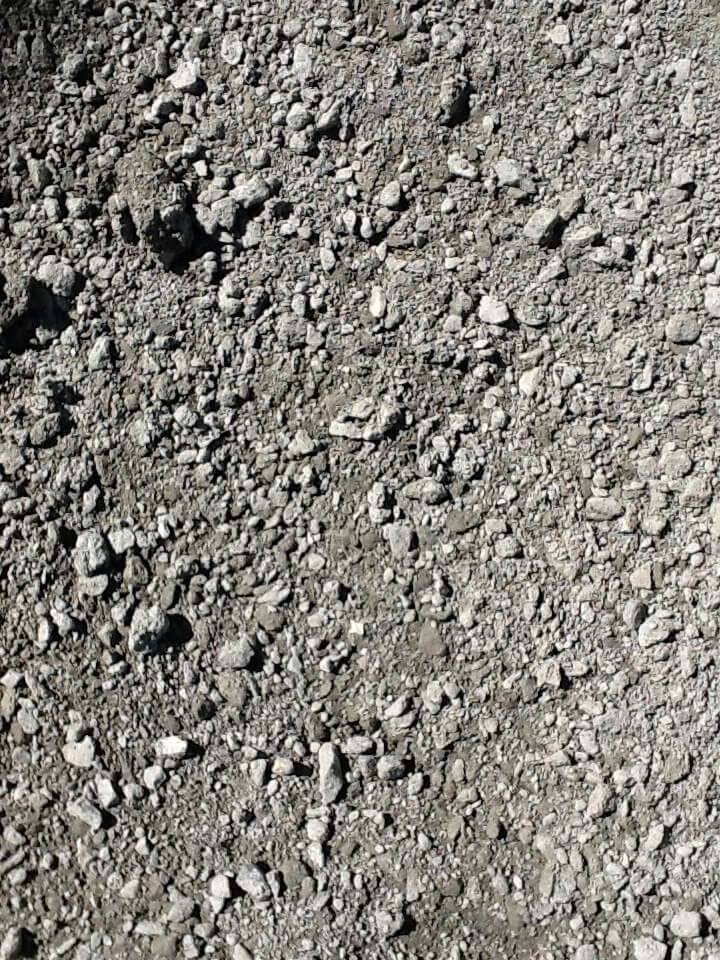 Road Base
Used under driveways to give a stable and secure base.