We've Got You Covered in the Garden
From manure to lawn food, and everything in between, we stock a large range of bagged gardening products. Need advice on which product best suits your needs? Speak to a staff member in our yard or contact us here.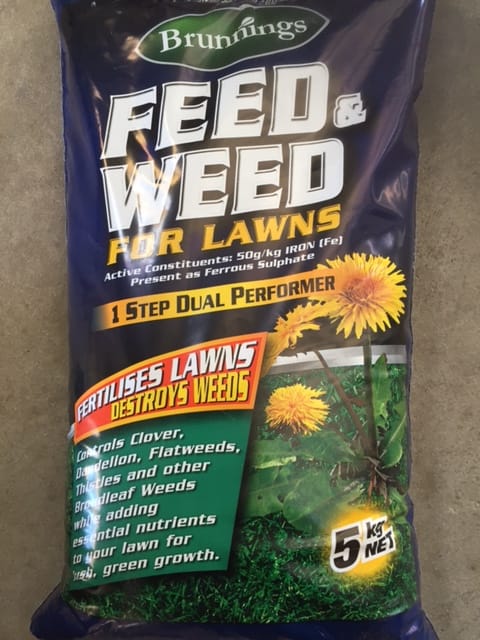 Feed and Weed
This handy dual-action product feeds your lawns and destroys weeds. Ideal for all lawn types used across the Perth metropolitan region.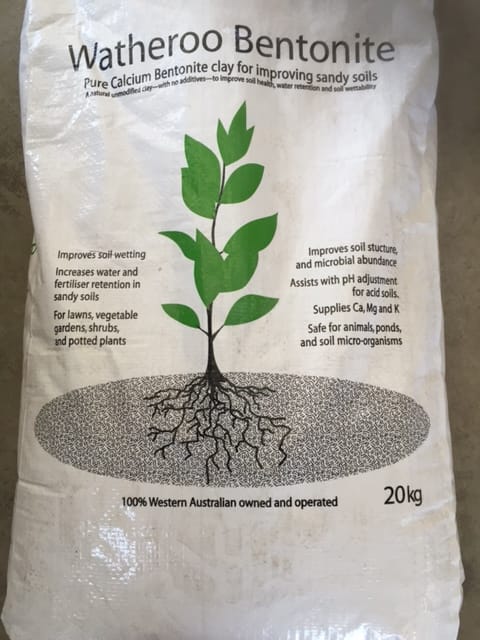 Bentonite Clay
Watheroo Bentonite is used for lawns, vegetable gardens, shrubs and potted plants. It is safe for animals, ponds and micro-organisms.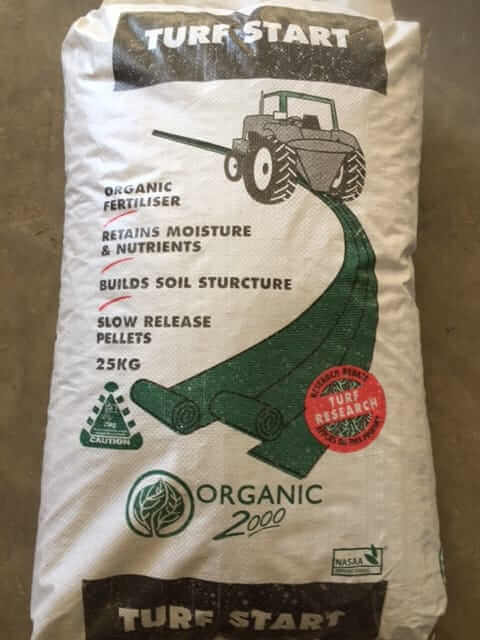 ​Turf Start
Is your lawn looking tired? Turf Start acts as a organic fertiliser to give it that kick-start it sorely needs, particularly in the warmer months.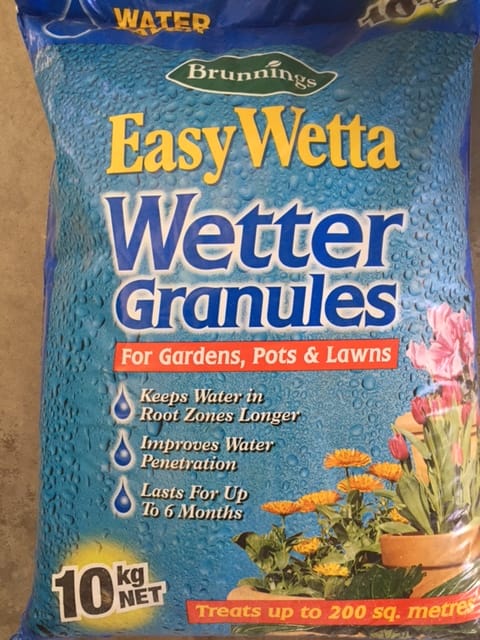 Wetter Soil
Looking for wetter Perth residents love for our climate? This wetter soil from Brunnings is ideal for gardens, pots and lawns.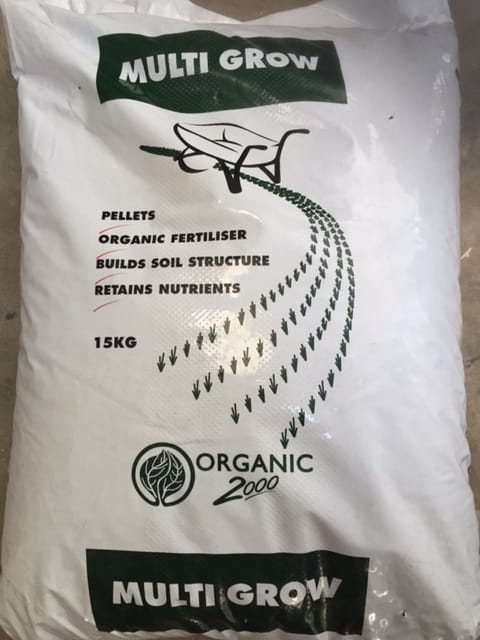 Multi Grow
Builds soil structure and retains nutrients. Comes in easy to distribute pellets.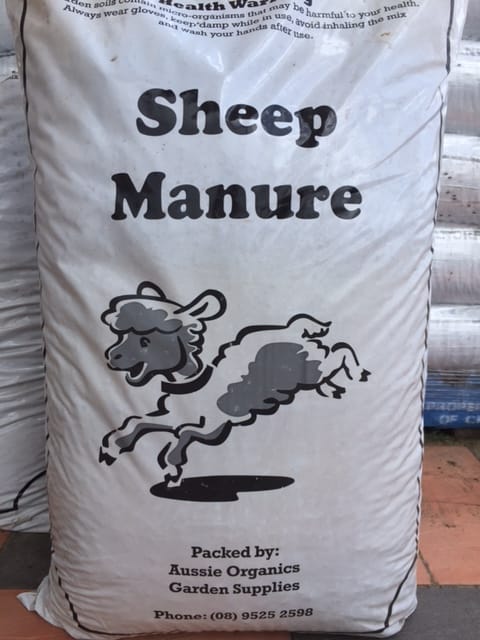 Sheep Manure
Give your garden/plants a much needed feed. Perfect for the veggie patch!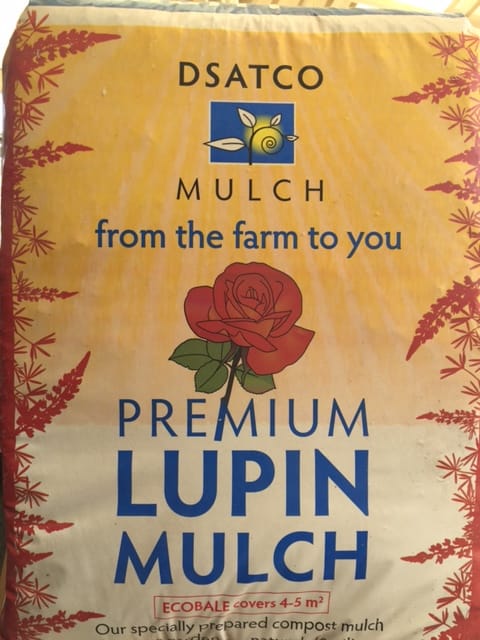 Lupin Mulch
This compost mulch is ideal for gardens, roses, flowering annuals, vegetables and fruit trees.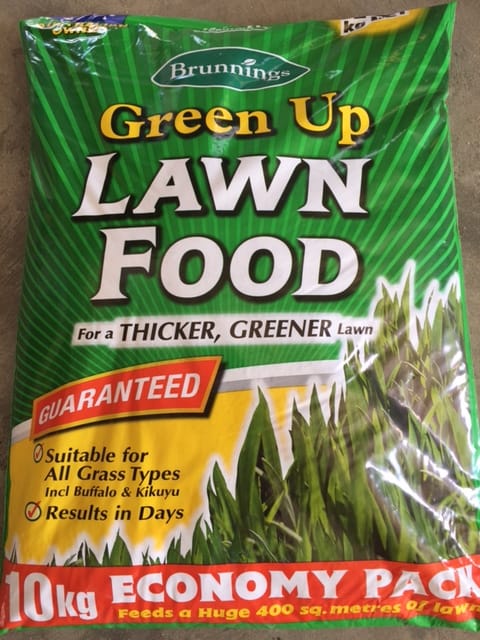 Lawn Food
Suitable for all lawn types including the popular buffalo lawn. Get thicker, greener grass.